LEE ENERGY SYSTEMS. is a new name to the industry but incorporates a long standing traditions of "solid designs that simply work". LEE ENERGY SYSTEMS was founded by the inventor of the PBL tool that revolutionized the industry on the early 80s. After selling that company, LEE ENERGY SYSTEMS created the "Gator Perforator" and "Speed Squeeze" upstream solutions for the ever changing demands of this exciting industry.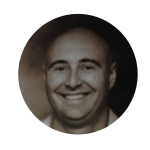 Stuart Butcher
Global GM & US Contact
Canadian and International Operations
Tel: + 403-700-5772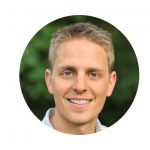 Dayln Beazer, P.Eng.
CTO & VP of Engineering
Lee Energy Systems
Tel: + 587-223-6375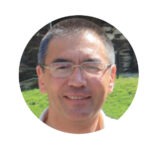 Nail Khubbitdinov
Business Development Manager, Russia
Tel   +7 987 614 4046