The New Standard in Energy Systems
- WORLDWIDE
Full-Cycle Systems Revolutionizing the Energy Industry
FEATURED
OPERATIONS
Our expanding Technologies are used Globally - Improving Drilling efficiency, Well Completions and Land Reclamation Operations - WORLDWIDE
ESTIMATED NUMBER OF PERFORATIONS
ESTIMATED NUMBER OF STIMULATIONS
LAND RECLAMATION SITES COMPLETED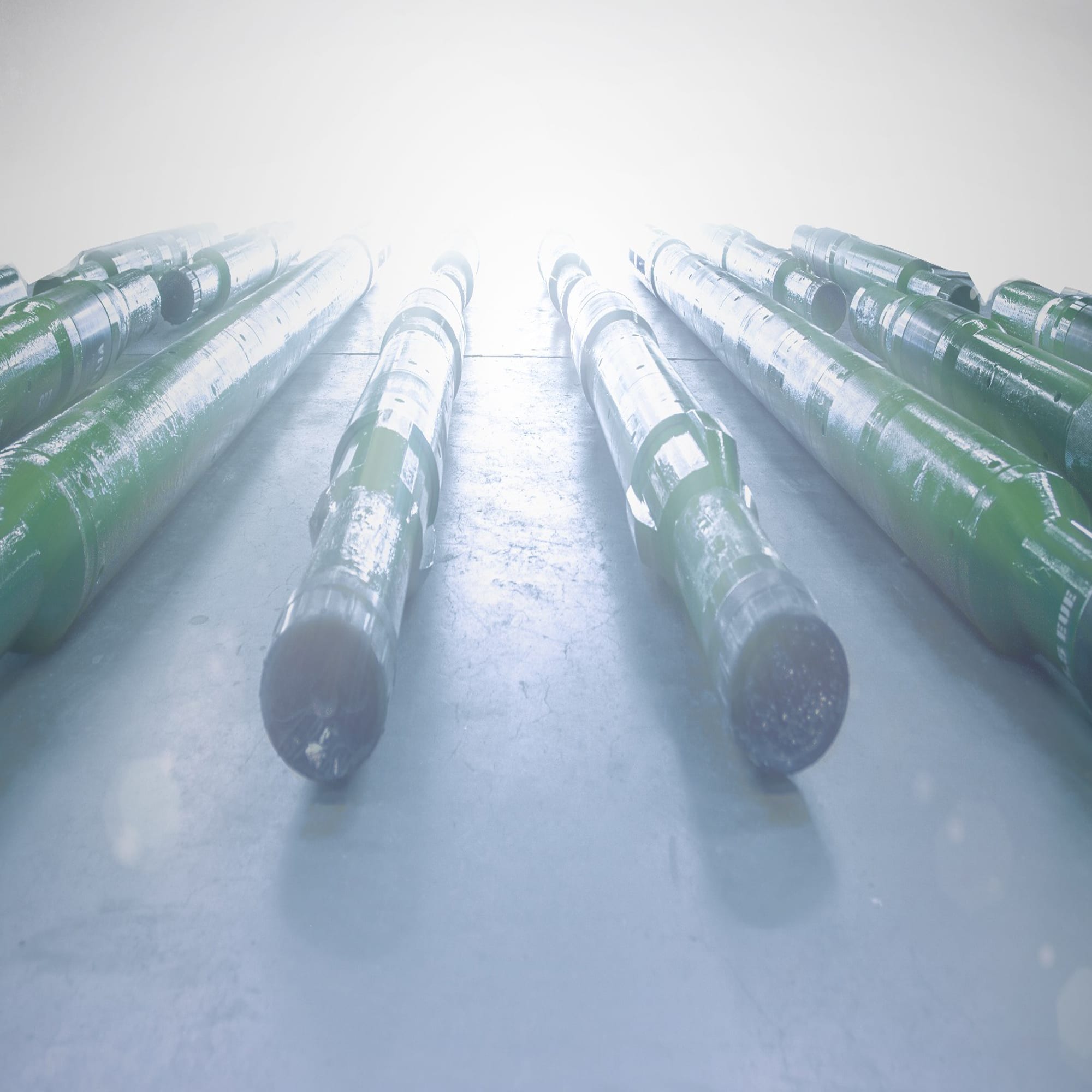 Drilling and Completion Systems that increase value beyond what is presently available to the upstream petroleum industry.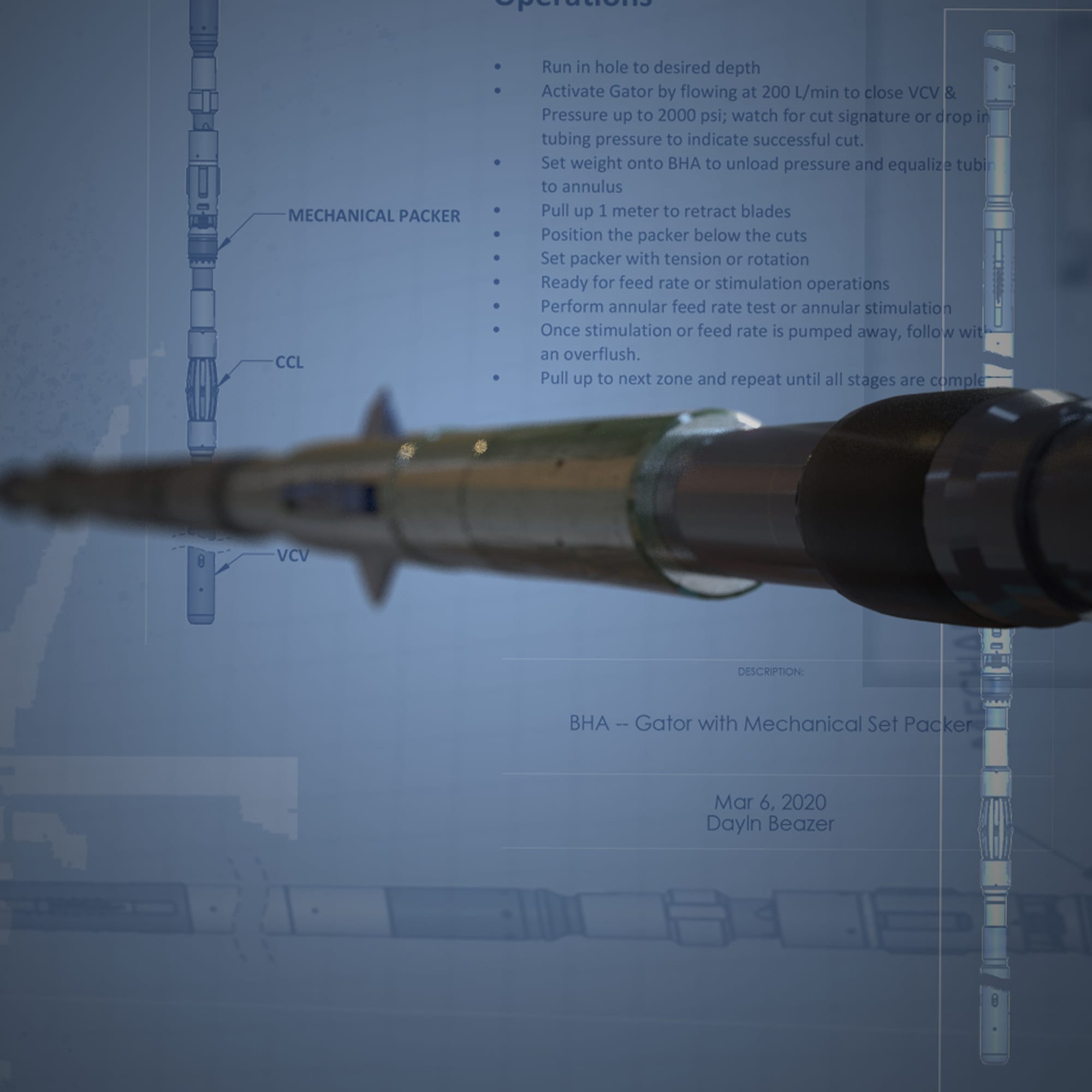 SYSTEMS
Providing SYSTEM solutions for Oil and Gas Operators in all phases of their wellbore completion in North America, the North Sea, MENA, SE Asia and Australia.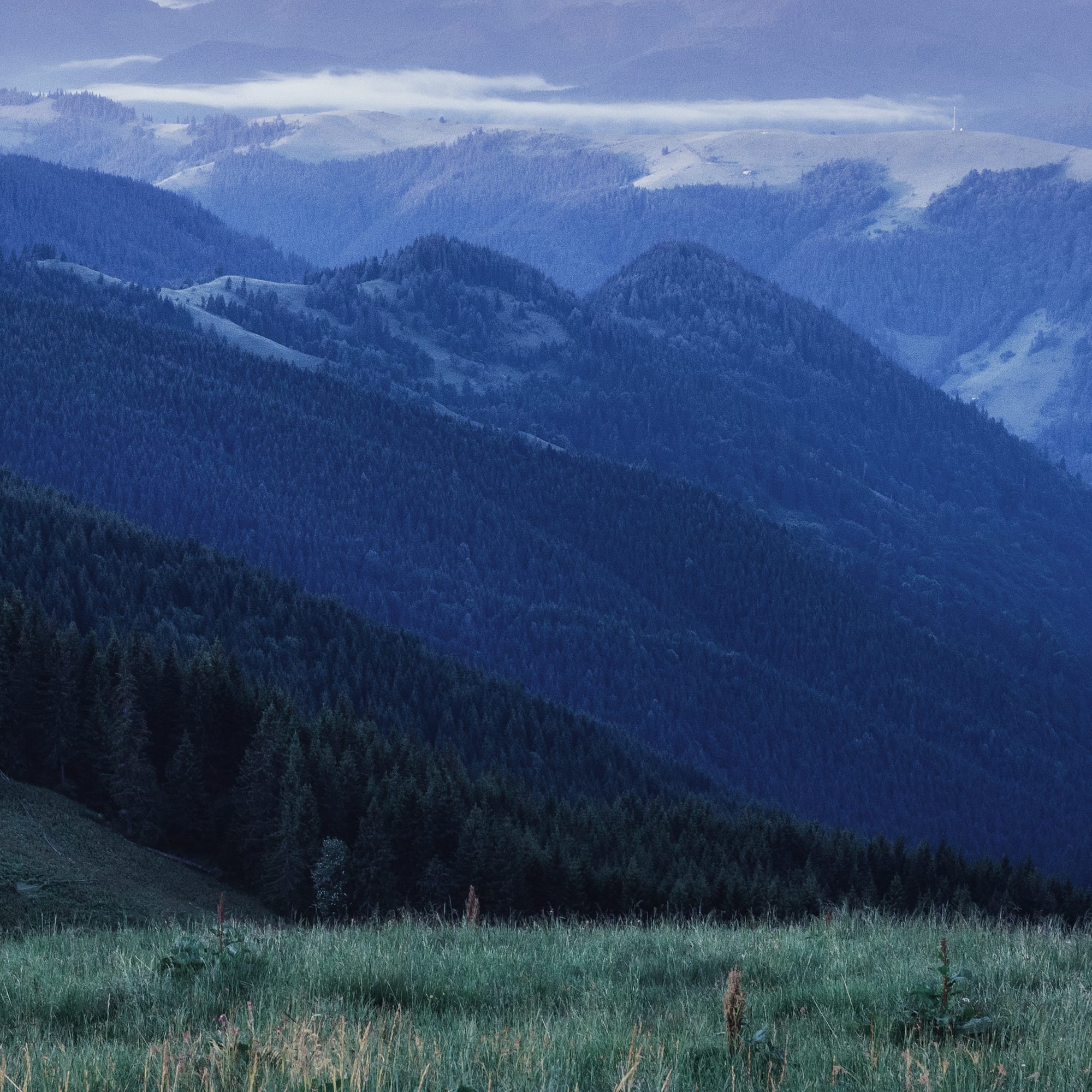 SALES
OPERATIONS
ENGINEERING
The Leadership team has over 100 years combined experience in Canada, US and International markets, in both service and operations.