The New Standard in Energy Systems
- WORLDWIDE
Full Cycle Systems Revolutionizing the Energy Industry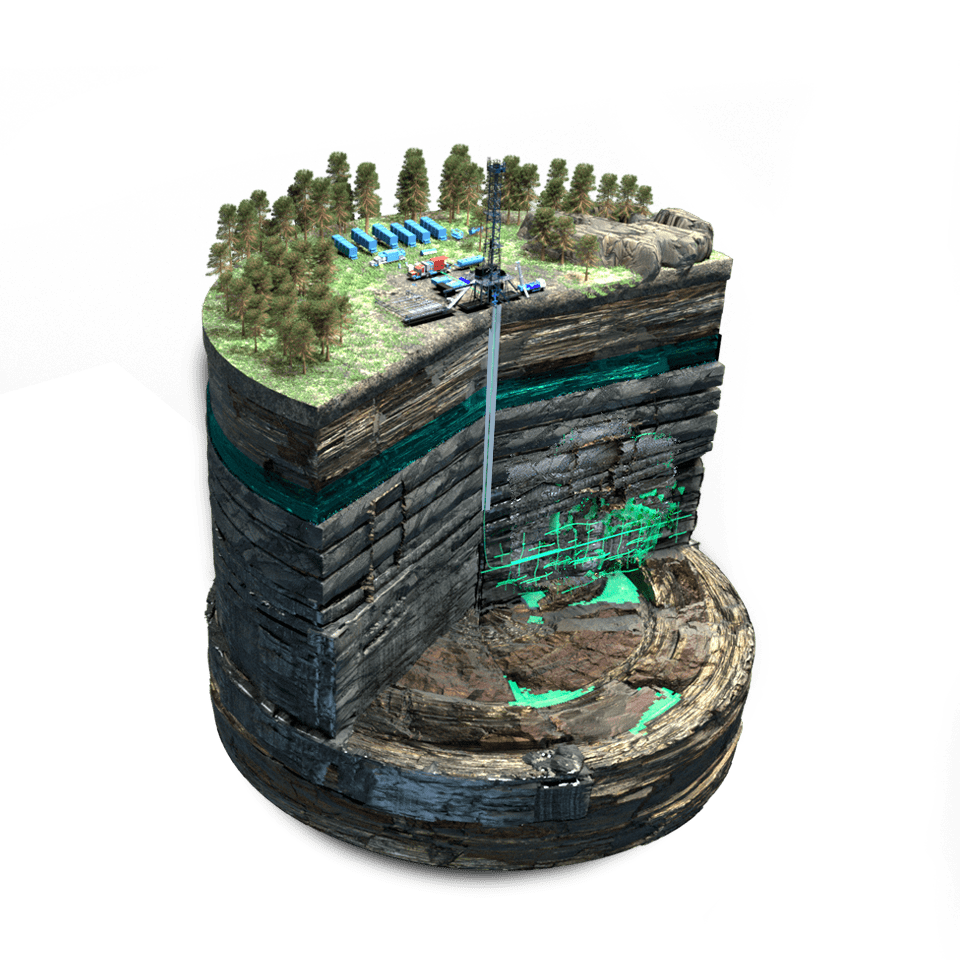 STIMULATION ADVANTAGE AND OVERVIEW
LEE ENERGY "STIMULATION" SYSTEMS dramatically reduced wellbore completion and refrac times by eliminating multiple runs with simple robust downhole tools.   
LEE ENERGY SYSTEMS hydraulically engaged packer BHAs utilize the patented SPEED SQUEEZE Tool System, which can be run on coil tubing, jointed pipe or drill pipe and spaced any distance apart.
The SPEED SQUEEZE system will seal up to 10000psi differential in acid, chemical and proppant applications.  Simply stop pumping and the packers disengage move to the next stage and engage pumps and the tools seal with the process then repeated throughout the wellbore. 
These tools are shipped globally on projects that scale from small restimulation jobs in densely populated Urban Environments in North America to new Stimulation projects in remote locations in the North Sea and MENA.

LEE ENERGY SYSTEMS has Stimulated over 220 wells worldwide and 5500 stages with the SPEED SQUEEZE.