The New Standard in Energy Systems
- WORLDWIDE
Full Cycle Systems Revolutionizing the Energy Industry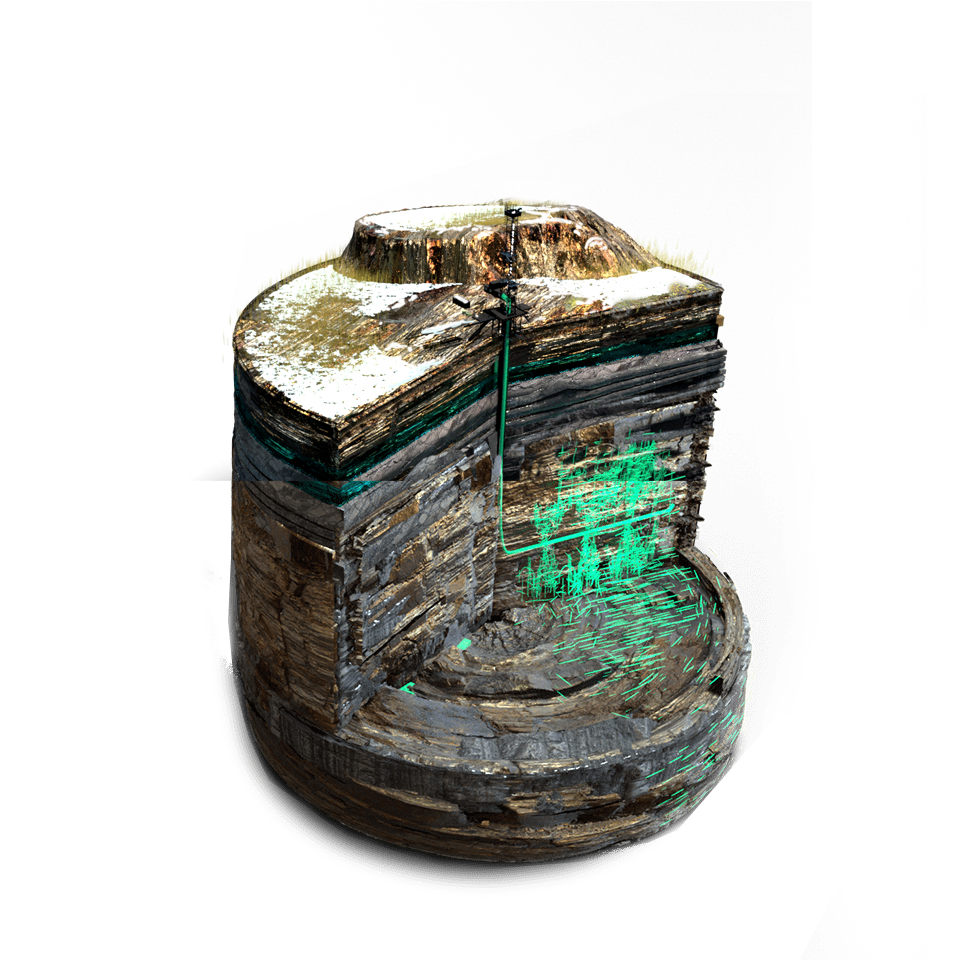 ONSHORE P&A ADVANTAGE AND OVERVIEW
LEE ENERGY "ONSHORE P&A" SYSTEMS use the patented Gator Perforator to set the industry standard in safe, cost-effective, and efficient intervention operations on both coil tubing and jointed pipe. 
The Gator can be run with bridge plugs, packers, tubing test valves and many other auxiliary tools.  
The ability to cut and test for injectivity into low cement top applications, cut and cement in a single run offer producers' options to abandon wellbores faster for less money. 
In wells with surface casing vent flow, the perforations created by the Gator perforator can significantly increase your chance of locating the source of the vent flow with unlimited perforation density and phasing over specific intervals. 
LEE ENERGY SYSTEMS has abandoned and worked over 1100 wells worldwide onshore and counting.